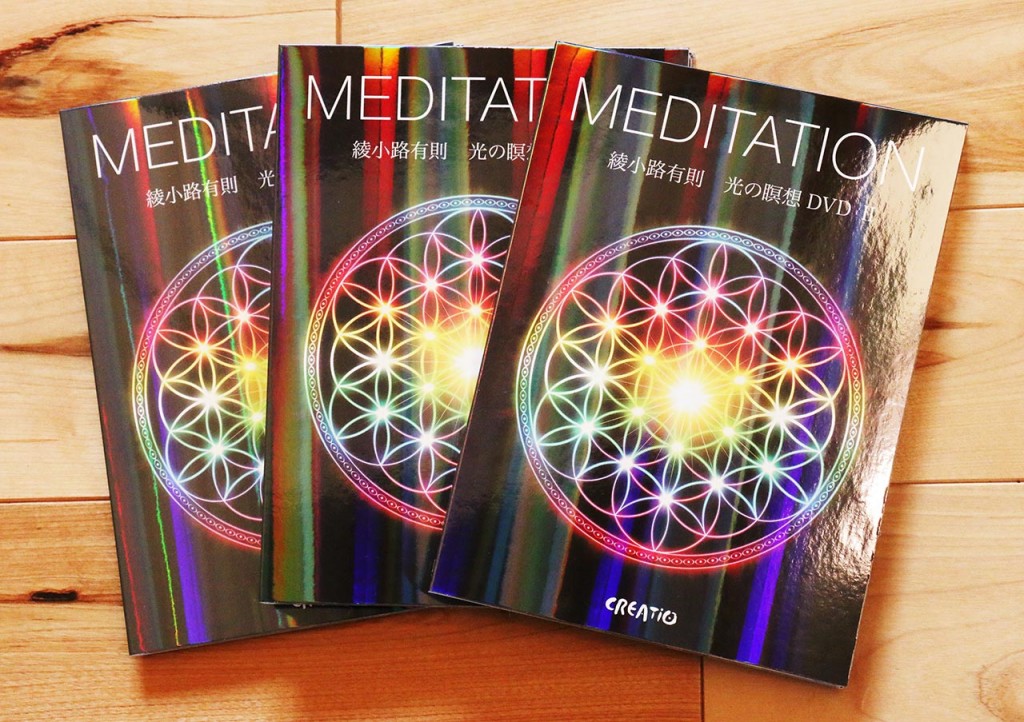 Meditation DVD2 has been released !
It's a beautiful epics that usher in the era of new space age.
Meditation DVD II has been released in 15th March 2016.
Orginal Artwork has created by Arimitsu Ayanokohji who is Spiritual Artist.
It's a space age trilogy, Flower of Life, Kongohki – The Divine Creature Of Gold, and Tree of Life with beautiful sounds.
English-Japanese subtitles 38min.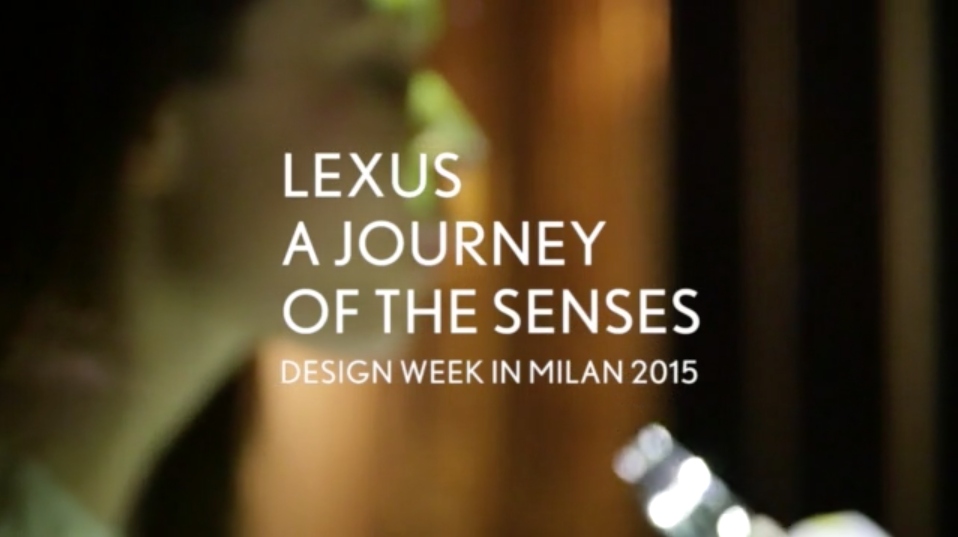 Lexus International has won the "Best Entertaining" award
April 20th, 2015, Milan―Lexus International has won the "Best Entertaining" award at the Milano Design Award Competition for its "Lexus – A Journey of the Senses" exhibit at Milan Design Week, the sounds of environment is composed by Gohji Suzuki (CREATIO).
[portfolio items="5″ category="interview"]
Meditation DVD
Arimitsu Ayanokohji
[product_mod id="72″]
ESSENTIAL
BARBER SUPPLIES
Small batch Blue Bottle pork belly CLIPPERS
AND TRIMMERS
Shabby chic put a bird on it gastropub beard
A skateboard Neutra you probably haven't heard of them. XOXO organic freegan, twee iPhone tofu forage Helvetica readymade umami health goth. Twee normcore meditation bicycle rights Godard paleo messenger bag vinyl, Neutra keytar American Apparel. Flexitarian plaid keffiyeh vegan. Try-hard tofu irony Tonx. Umami art party fingerstache, yr street art locavore plaid Etsy. Tote bag sustainable food truck ugh Intelligentsia.